GLOBAL FARBRENGEN
28 NISSAN 5781
30 Years: 28 Nissan 5751 - 28 Nissan 5781
Full Farbrengen of 28 Nissan 5781
Enjoy a replay of all 56 speakers, spanning 24 hours, including videos of the Rebbe prepared specially for this Farbrengen. Have the authentic experience with a seamless flow facilitated by a panel of seven MCs.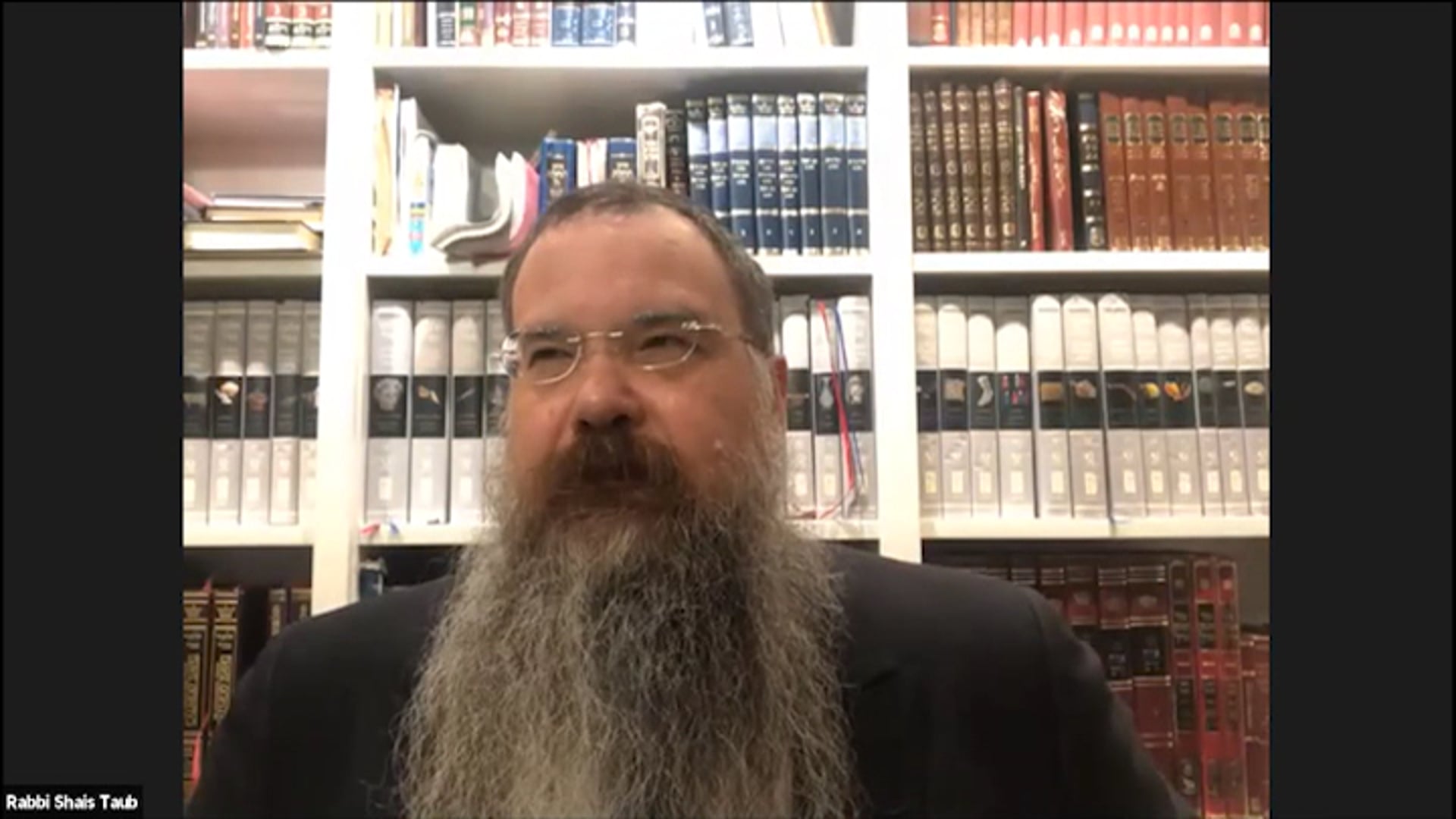 Videos of the Rebbe produced by:
Enjoy featured 30-minute segments culled from the mega Zoom Farbrengen on 28 Nissan, 5781.
YOU Are The Leader - Rabbi Shais Taub
13:50
Different Opinions, One Goal - Rabbi Berel Lazar
30:19
Living With Your Yechida - Rabbi Sholom M Rubashkin
23:42
Enjoy 40 second power-farbrengens